This is where you can create an online account for your Concession Card.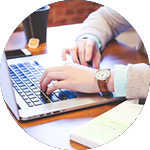 ONE
Create your online account, add your credit/debit card details and set up your alerts.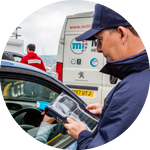 TWO
Buy a physical Concession Card onboard the ferry and then register the card to your online account.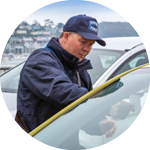 THREE
Use your Concession Card to travel for less, credit is deducted as you travel – then top up online.
Simply fill out the form below.
For those that need a little extra help, our explainer video at the bottom of this page will walk you through the process.
Security question: To help us keep your account secure please enter a security question and answer. You can set up any question and answer that only you would know the answer to. For example your 'first car' or 'best friend at school'.
IMPORTANT: To make sure you receive our emails, don't forget to add info@dkfb.co.uk to your address book to make sure we don't get caught up in your spam filter. Equally, if you don't hear from us within an hour of registering, please check your junk and trash folders.
Thank you.
Need some help?

Watch this short explainer video which walks you through setting up and managing your online account:
NORMAL ACCOUNT
COMMERCIAL FLEET ACCOUNT